"Life is 10% what happens to us and 90% how we react to it." - Charles R. Swindoll
Unlocking Your Leadership Potential with the Positive Intelligence Program
In today's fast-paced world, leaders face multiple challenges that affect their mental and emotional well-being. From decision-making to team management, these challenges can lead to stress, anxiety, and burnout. However, there is a way to gain control of your thoughts and emotions and become a better leader - through the Positive Intelligence Program.
The Positive Intelligence Program is a six-week program designed to help leaders move from self-sabotage to self-mastery. The program focuses on increasing your positive intelligence, which is the ratio of positive to negative thoughts in your mind. By increasing your positive intelligence, you will gain control of your thoughts and emotions, reduce stress and anxiety, and become a more effective leader.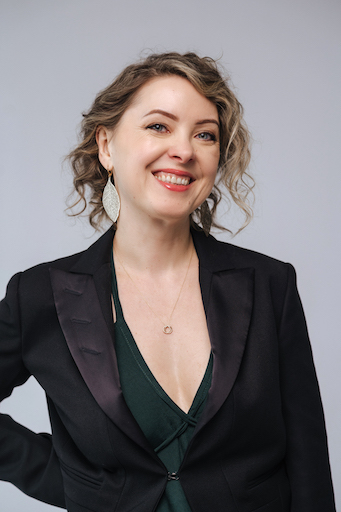 Real Leaders, Real Results

Countless leaders have already embraced the Positive Intelligence Program and reaped its remarkable benefits. Take, for instance, the CEO of a fast-growing startup who attests, "The Positive Intelligence Program has been life-changing for me. I've learned to manage my thoughts and emotions better, which has made me a better leader and a happier person." Such testimonials serve as a testament to the program's effectiveness in driving positive change.
Another leader, Bart, shared his perspective after completing the program: "The Positive Intelligence program will let you perceive daily situations in a different and positive manner, helping you to deal with it and grow into your full potential. The program develops a positive attitude towards people and situations that will help you in any situation, and in private or professional relations. It will make you happier and more successful. It even provides you with tools to help your professional team grow into better managers or salespeople by stimulating creativity and curiosity instead of judgment or negative emotions."

Benefits of the Positive Intelligence Program for Leaders
So, what precisely can you expect to gain by embarking on the Positive Intelligence Program? Let's explore the exceptional advantages that await you:
Improved Mental and Emotional Well-being: As you progress through the program, you'll witness a remarkable reduction in stress, anxiety, and burnout. By mastering the art of managing your thoughts and emotions, you'll experience increased happiness and an overall enhanced well-being.

Enhanced Leadership Skills: The Positive Intelligence Program equips leaders with invaluable self-awareness, empathy, and superior communication skills. You'll learn to manage your teams more effectively, make better decisions, and cultivate a leadership style that inspires and motivates.

Increased Productivity: Program participants consistently report heightened productivity resulting from improved time management, increased focus, and minimized distractions. Unlock your full potential and accomplish more with the invaluable skills acquired through the Positive Intelligence Program.

Improved Relationships: By completing the program, leaders often find themselves fostering stronger relationships with their teams, peers, and family members. Effective communication and heightened empathy lead to more profound connections and ultimately better relationships.
Seize the Opportunity: Transform Your Leadership Journey
The Positive Intelligence Program stands as an exceptional tool tailor-made for leaders seeking to regain control of their thoughts and emotions. By embarking on this transformative journey, you'll overcome negative thinking patterns, enhance your decision-making abilities, sharpen your communication skills, and achieve unparalleled success in both your personal and professional life. If you're ready to take the next stride in your leadership journey, we wholeheartedly encourage you to consider signing up for the Positive Intelligence Program today.

In the realm of reality, you'll find yourself more grounded and centered, able to maintain control without being swayed by anger, overwhelming thoughts, or anxiety. Although the program's duration may seem brief, its impact on your life will be everlasting, elevating you to new heights of personal growth and fulfillment. We highly recommend seizing this opportunity.